SUPPORT OUR FIGHT
Kaleidoscope Fighting Lupus is successful because of the generous support of individuals and corporations. Your donations enable us to achieve our mission of providing awareness, education, advocacy and support on behalf of people living with lupus. Our work is possible because of donors like you; you make a difference.
Make a one-time gift today.
Give flight to our fight! Make a sustaining gift and become a Wings of Hope donor.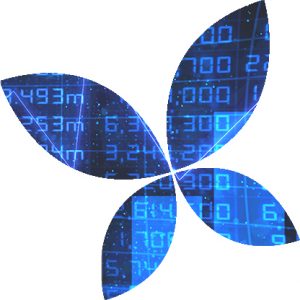 It's simple, it's easy and it's a win-win situation.