On March 18 – 19, 2019, Kaleidoscope Fighting Lupus is participated in the Lupus Research Alliance Annual Advocacy Meeting and Hill Day in Washington, D.C.
We joined lupus advocates and allies from across the nation to hear about the latest in lupus research and to urge Congress to support increased funding of this research with the goals of improved therapies and ultimately a cure! Here's a look at the 15th Annual Lupus Research Alliance Advocate for Lupus Advocacy and Hill Day 2019.
Sunday, March 17th:  Leaving PDX!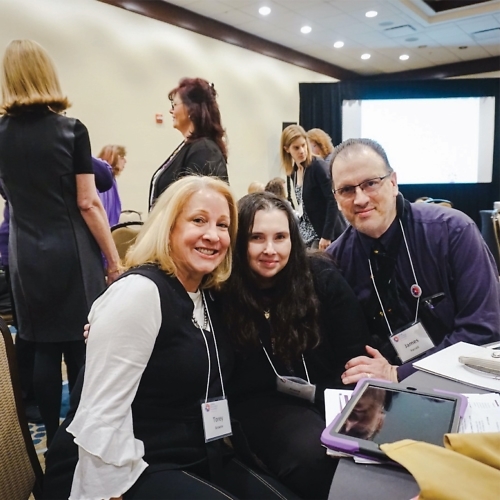 Monday, March 18th: The first day of meeting everyone from around the country.
We were given the latest information and updates from researchers at the National Institutes of Health and the Department of Defense.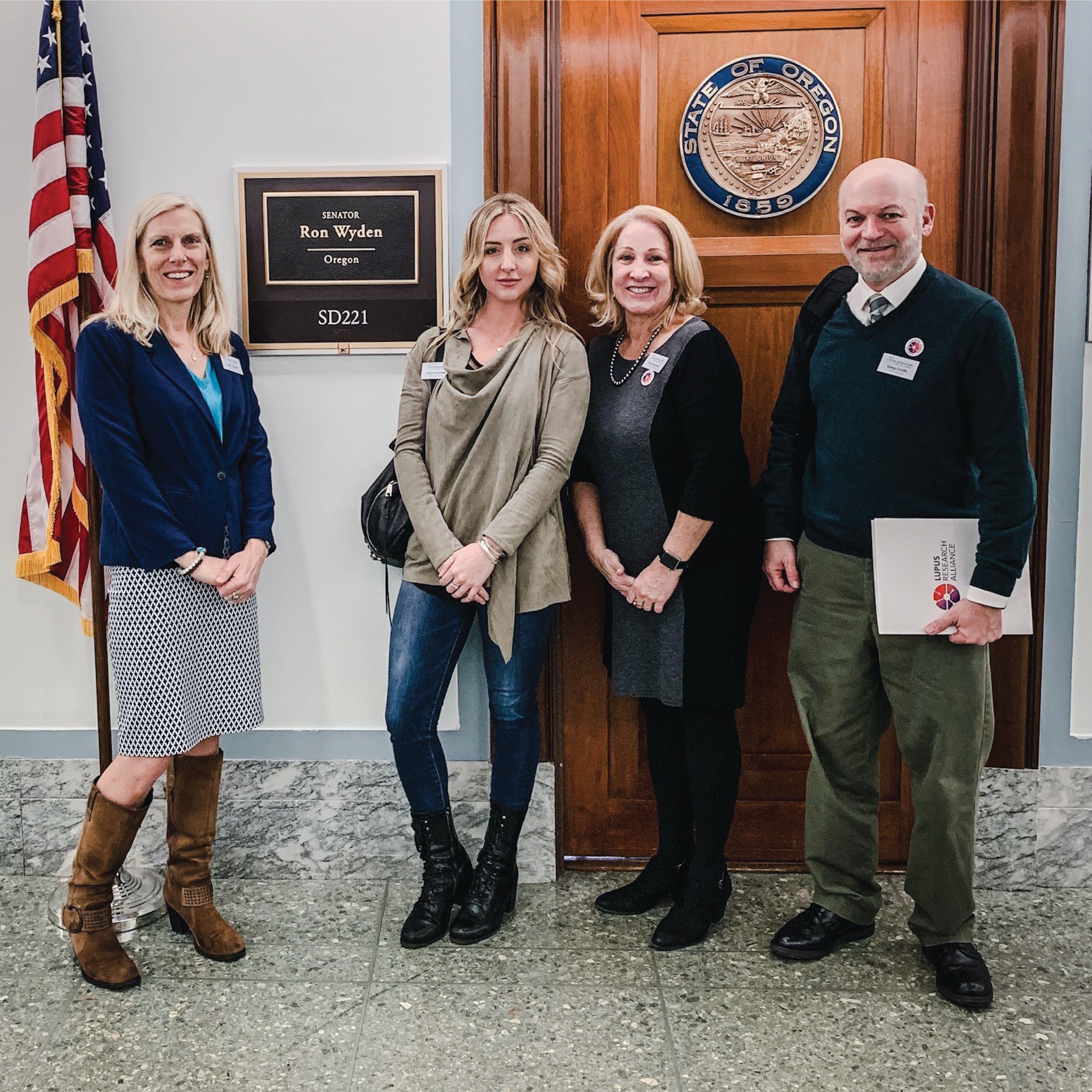 After a long day of walking the halls of Congress, we celebrate a successful time in our nation's capital with a group photo and a recap meeting. (We're working on getting a good copy of this photo so you can see what an awesome group we had!). Everyone's stories were optimistic and uplifting. Some of the first timers had some of the best stories and we feel lucky to have been there to witness the beginning of their journey as a lupus advocate.